Facial Acupuncture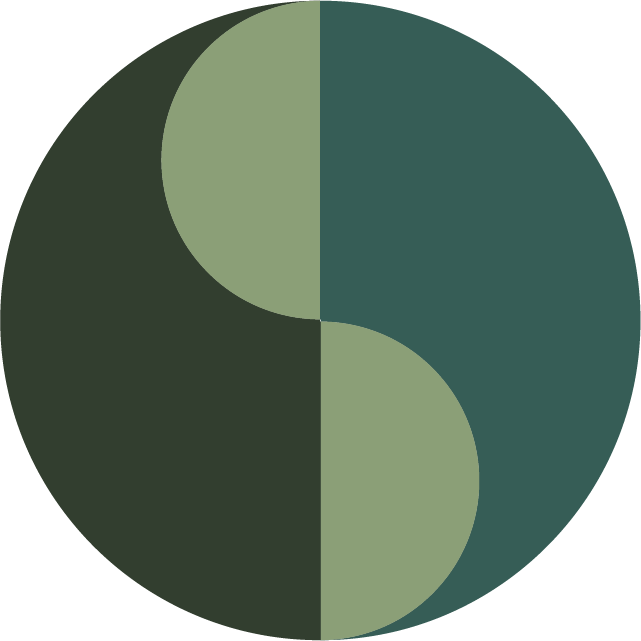 WHY FACIAL ACUPUNCTURE?
Facial acupuncture is a natural approach to dull or aging skin.
In a world full of unrealistic Instagram filters and unprecedented access to injectibles, Gianna has found a natural way to empower her clients to get the results they desire. Facial acupuncture addresses the root of skin concerns like aging, dullness, and acne by balancing the body as a whole, stimulating circulation, and encouraging collagen production.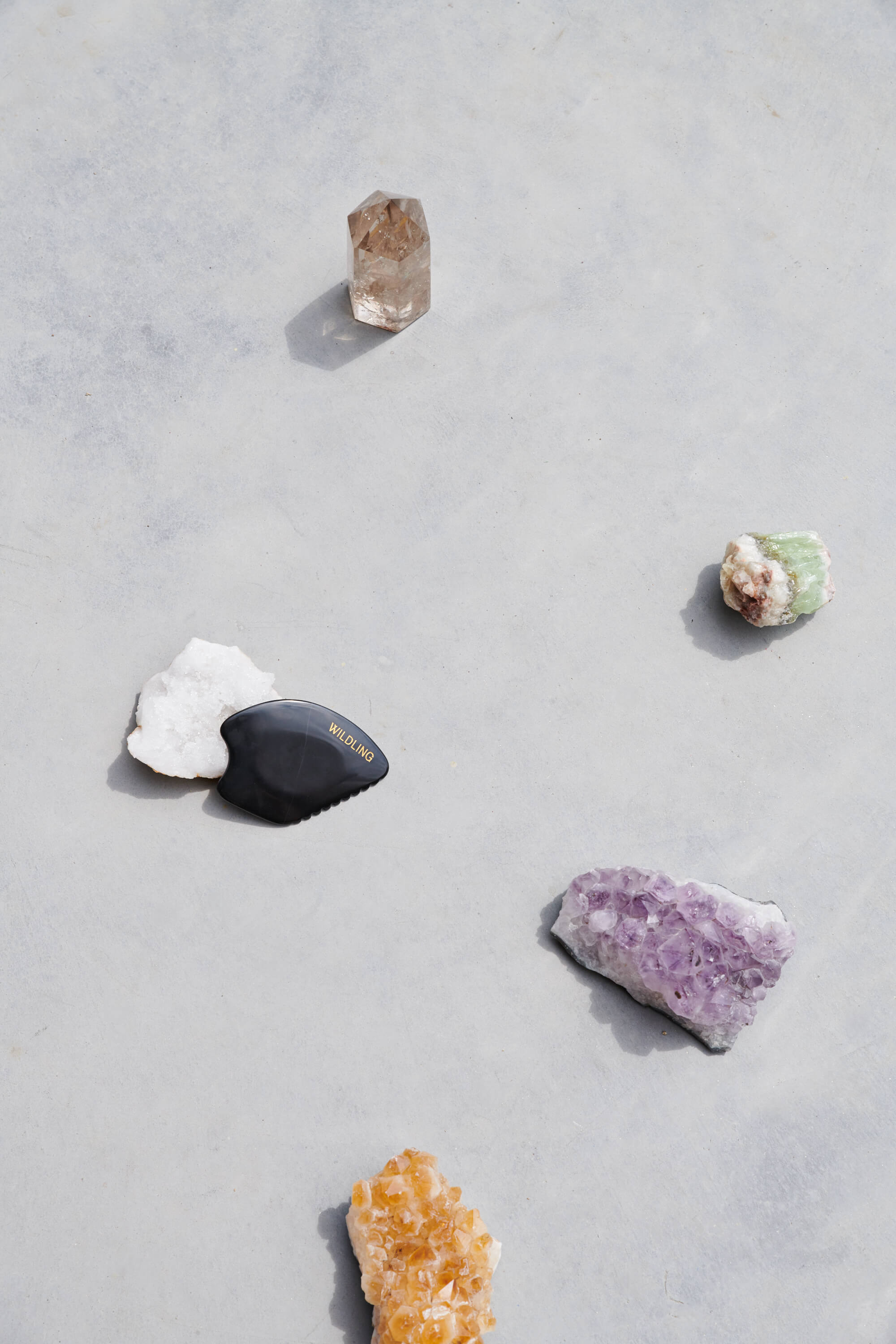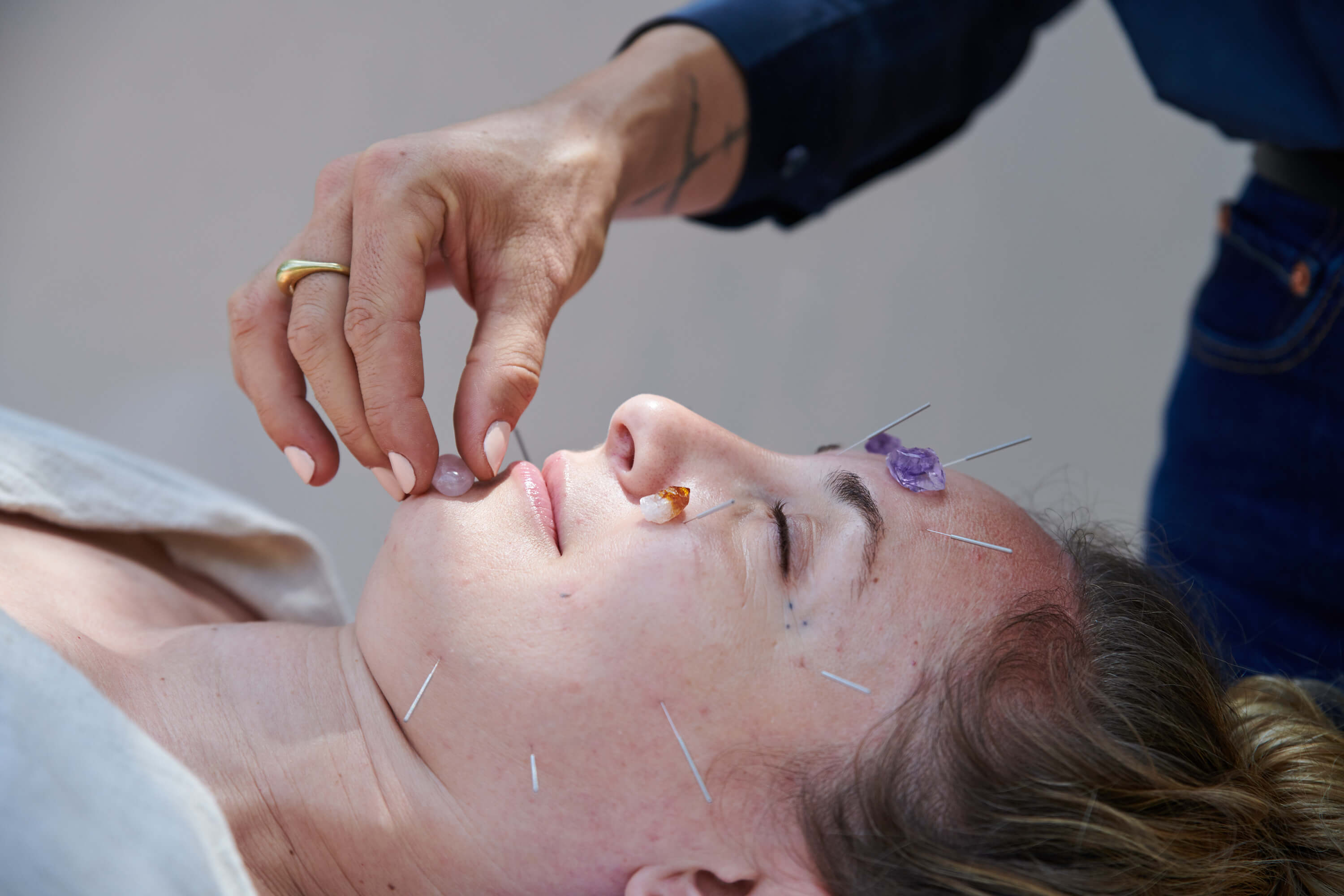 HOW IT WORKS
Healthy skin begins with healthy organs and balanced hormones.
A bespoke acupuncture protocol brings the body into balance by using points on both the face and body. For example, when the lungs are strengthened it benefits the skin, when the liver is supported it brightens the eyes, and when the kidneys are energized it can improve dark circles under the eyes. Facial gua sha further enhances blood flow and lymph drainage, allowing the skin to detoxify and brighten from the inside out.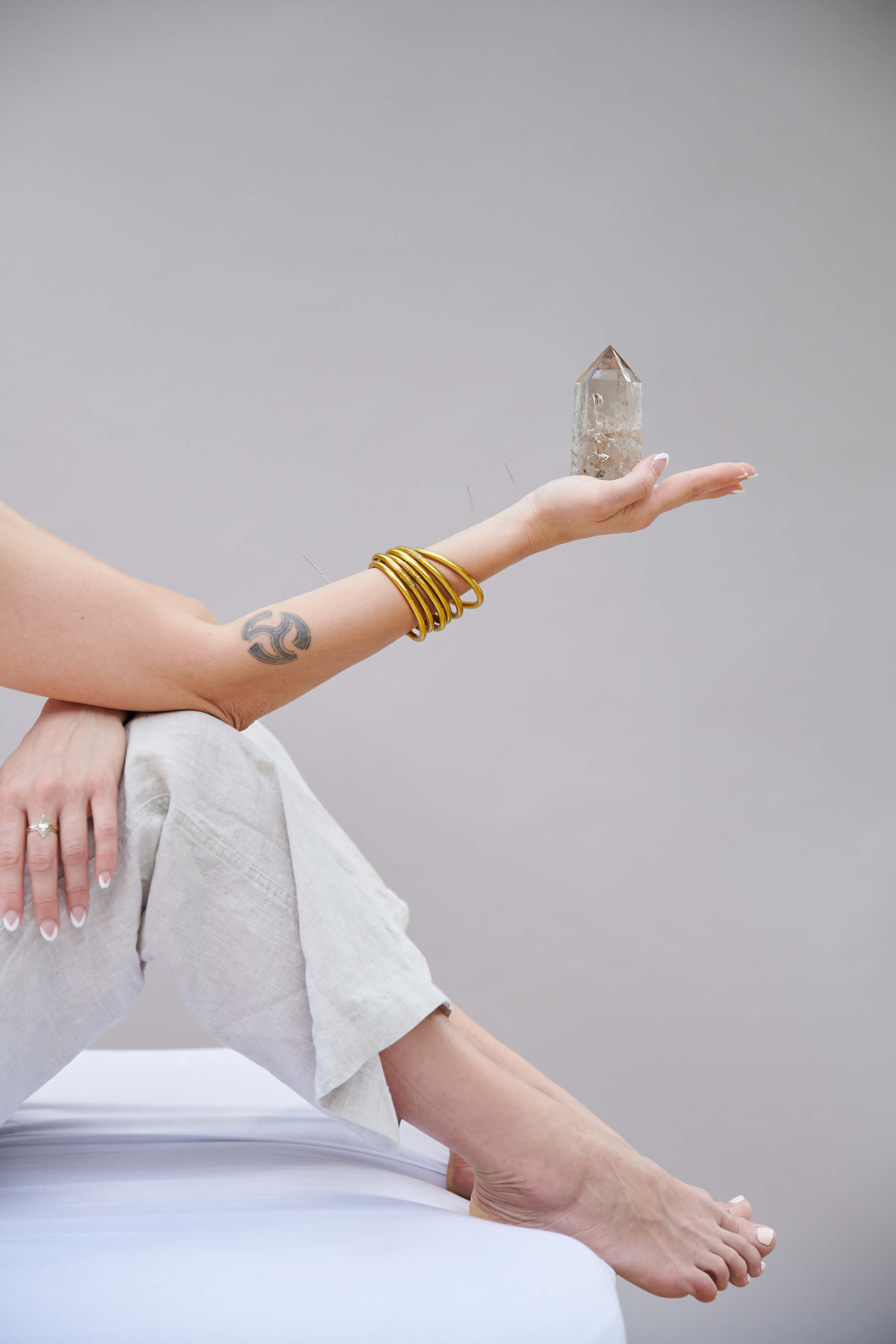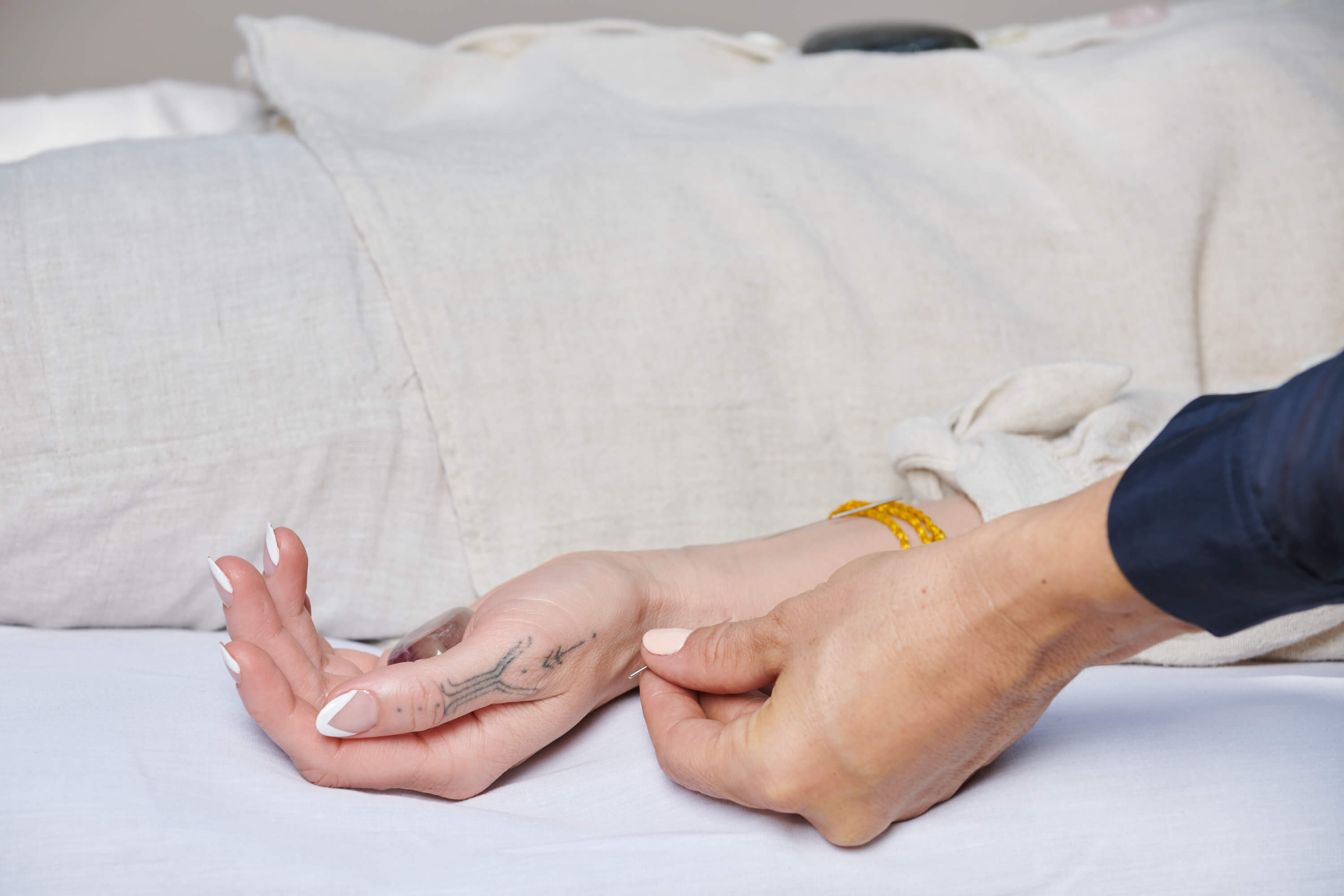 WHAT TO EXPECT
A combination of highly specialized acupuncture and facial gua sha techniques addresses the root cause of skin concerns.
Gianna stimulates the skin's collagen matrix, encouraging it to produce more. Her techniques ease tension in the muscles and fascia of the face. In addition, facial acupressure, facial gua sha, and energy clearing can be performed depending on the body's needs.
RESULTS
Uplifted skin, glowing complexion, and a sense of well-being.
Results are dramatic, but they are not a one-to-one substitute for fillers, botox, or surgery. Clients report feeling lighter, glowing skin, and an overall sense of well-being after treatment. For best results, Gianna recommends getting treated twice a week for six weeks.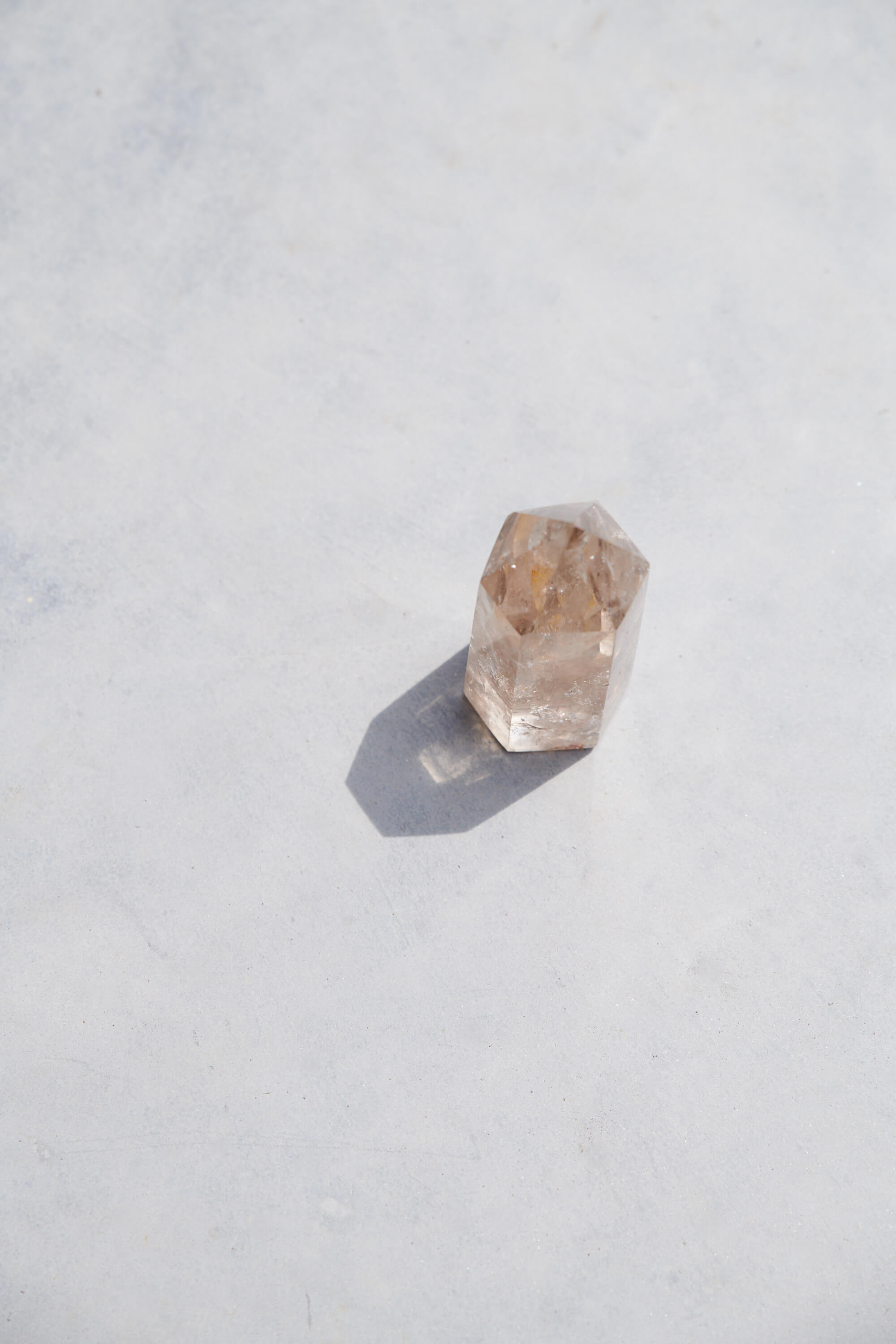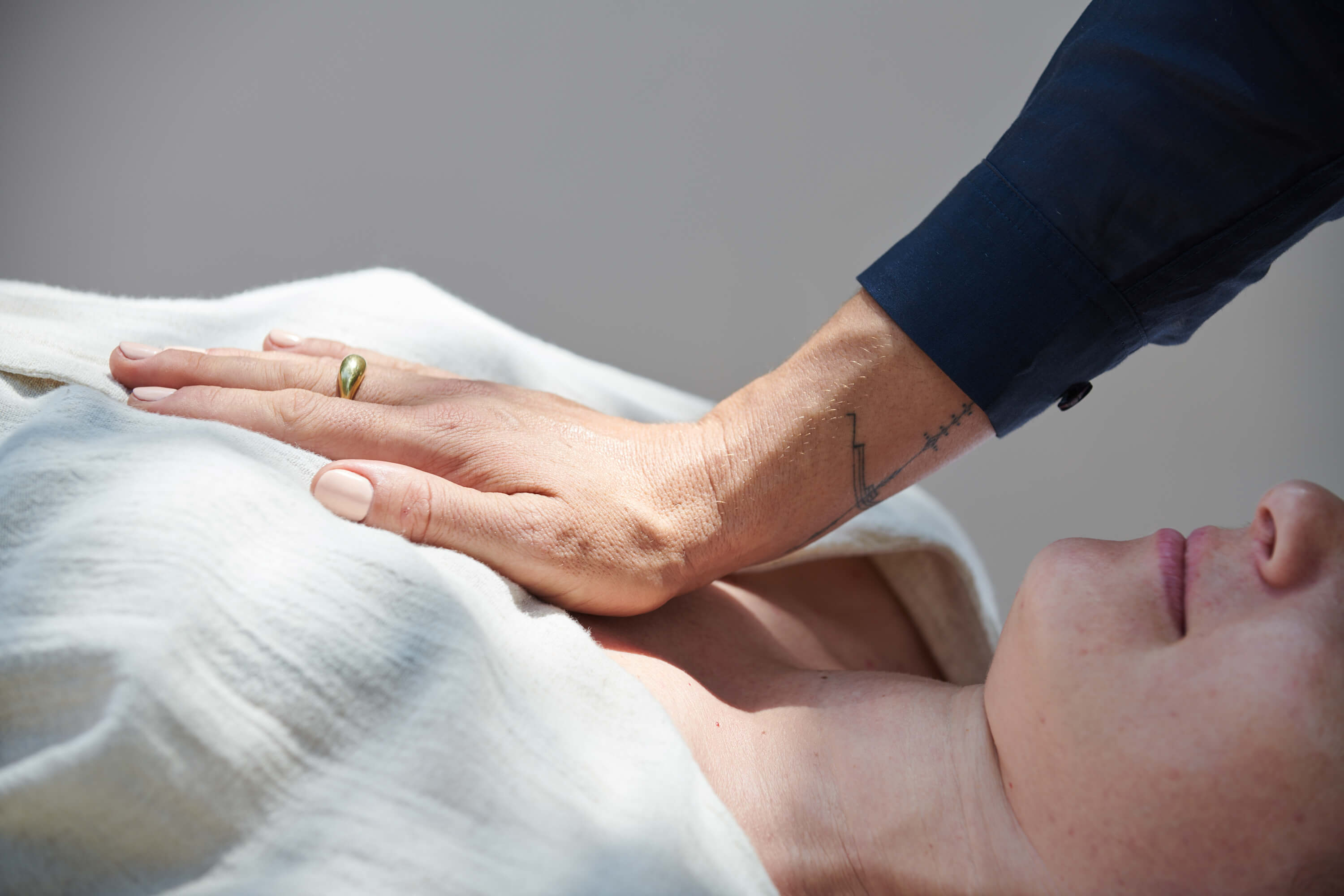 HEALING THE WHOLE SYSTEM
Enjoy aromatherapy, far infrared heat, and a BioMat.
Gianna may use essential oils to complement your treatment, calming the nervous system and soothing the mind. The BioMat, utilized in all sessions, is an amethyst-infused infrared heating mat that's said to help the body heal.
Client Testimonials
"My experience with Gianna was so powerful that it will take days to process it all. After years of seeing an amazing acupuncturist who moved his practice to San Francisco, it was time to explore LA again for a new one. And boy am I glad I did! I can honestly say, my life just got better! "

"Almost immediately after seeing Gianna the malady that has plagued me since my early 20s (I'm now 51) started to lift. She has done more for me than any therapist has been able to do and I'm eternally grateful. Saying what she does is transformative is a gross understatement, she truly changes lives. "

"I thought I'd just be going in for a relaxing hour, and ideally some immediate relief from the physical pain, but I left with so much more — and continue to reap the benefits of her work! She also helped me understand what aspects of my life might have been contributing to the discomfort."
Book a Facial Acupuncture 
Appointment with Gianna
Single Sessions + Packages from $250