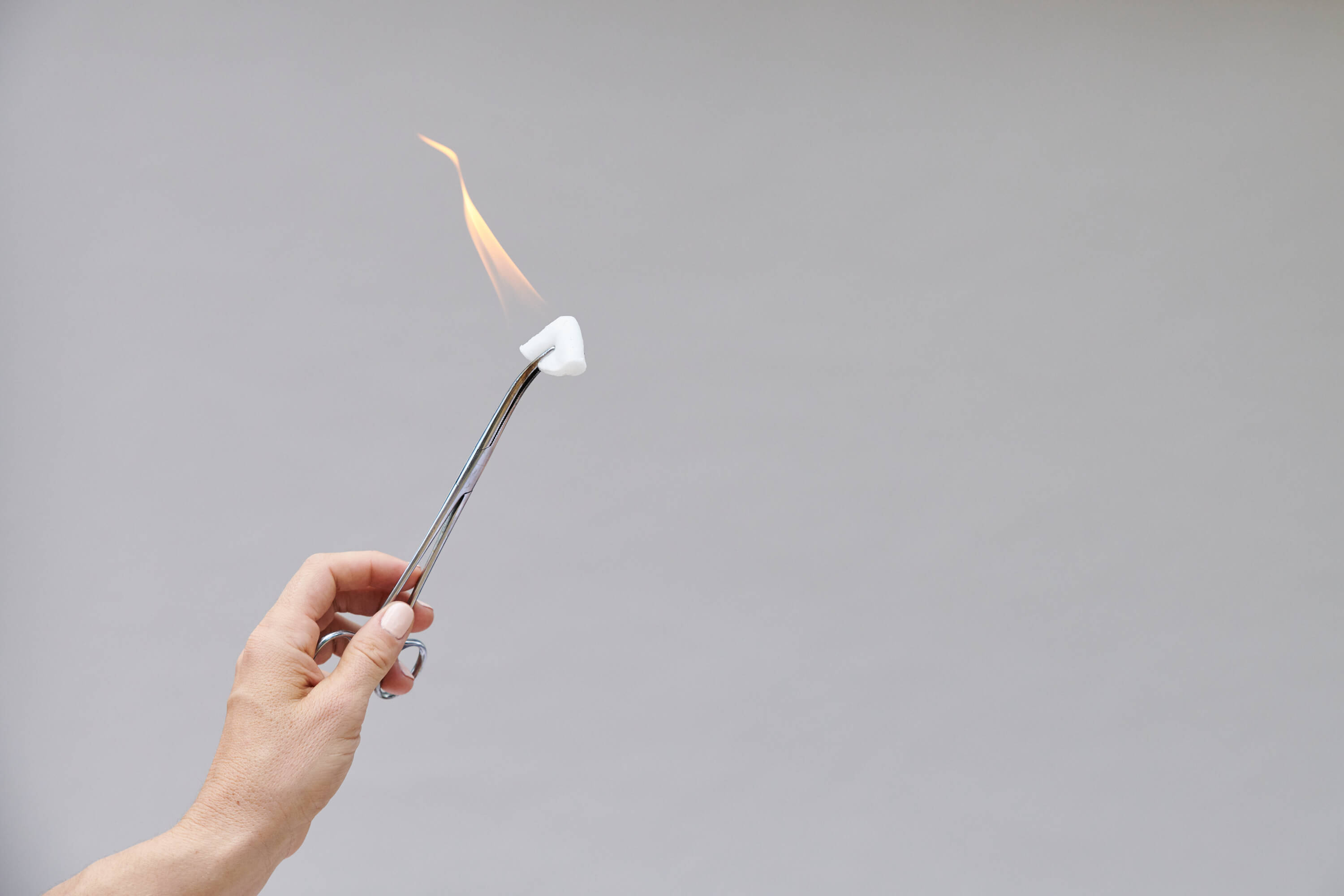 Intuitive Acupuncture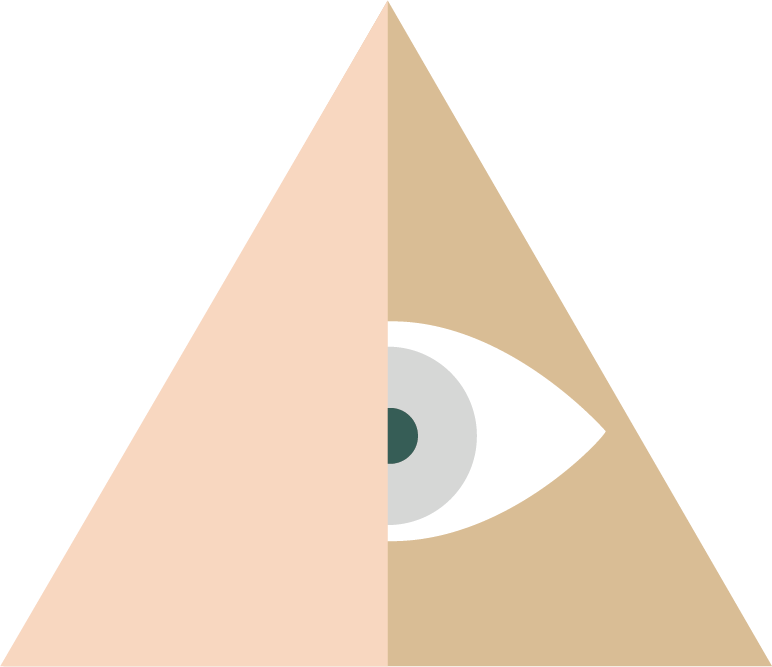 WHY NOT JUST ACUPUNCTURE?
Acupuncture and intuitive readings are a powerful combination for deeper healing.
After performing "off-menu" Intuitive Acupuncture on friends and family, word spread quickly. Gianna has honed her gifts and now offers Intuitive Acupuncture sessions that are as blissful as they are impactful.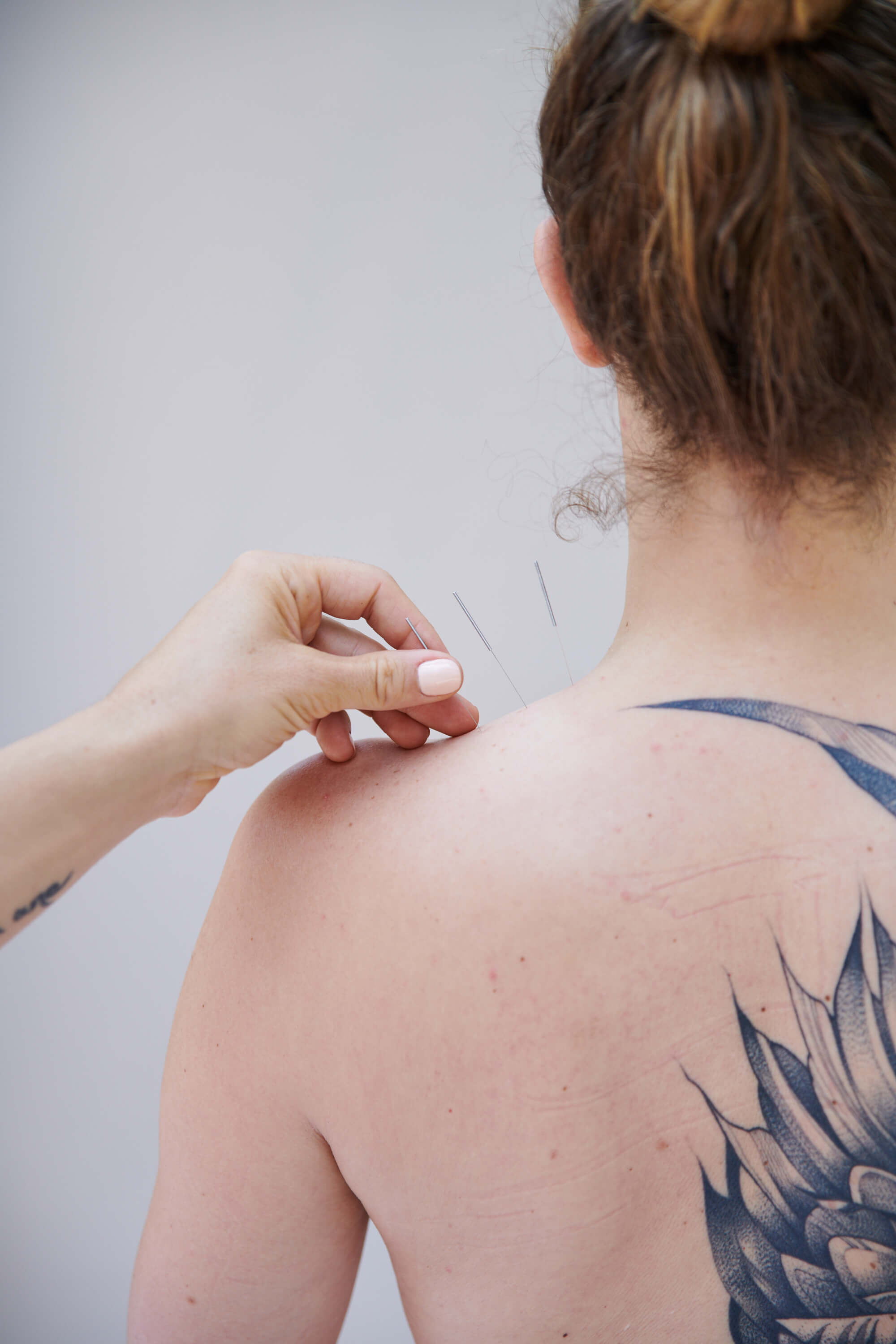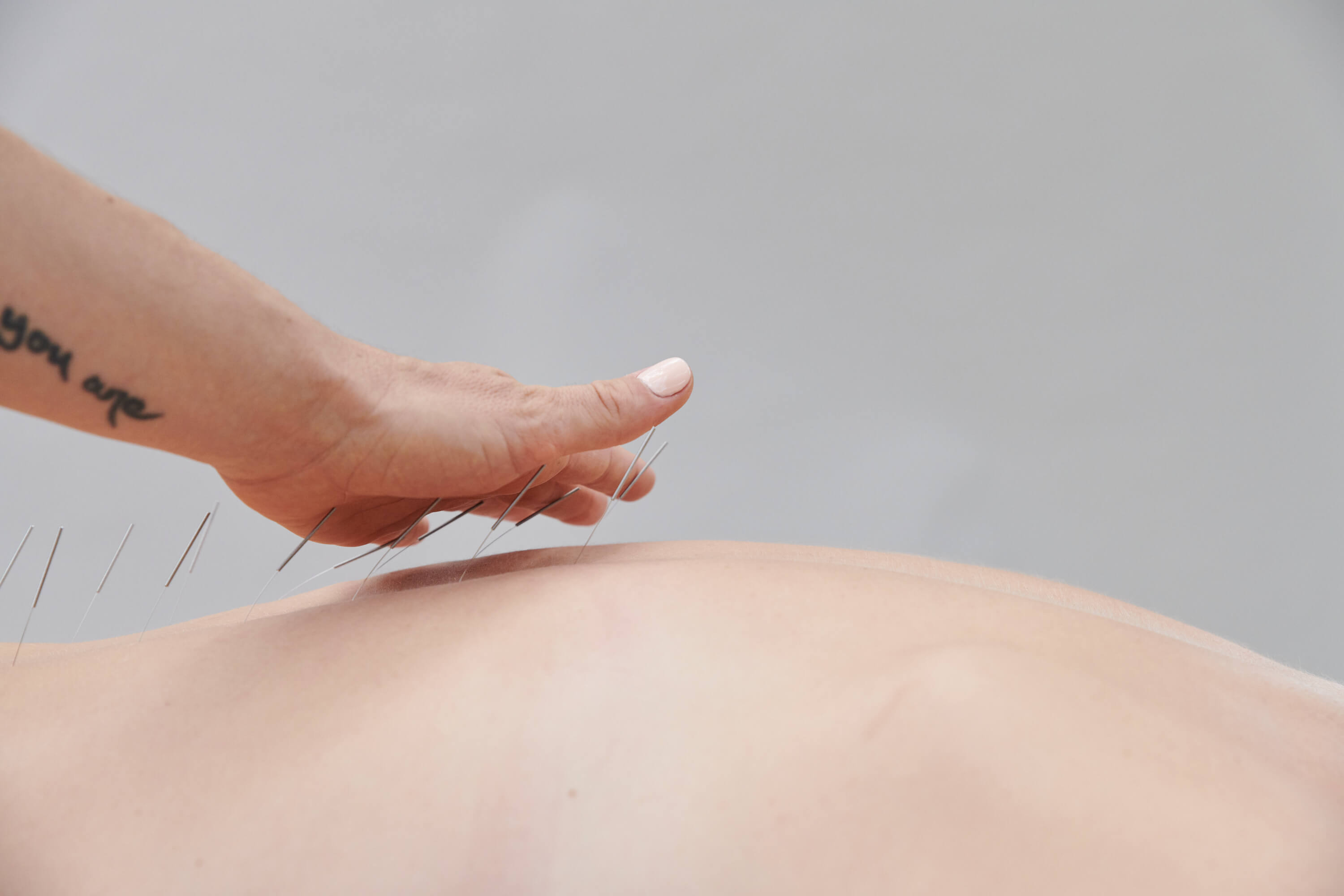 A BESPOKE HEALING SESSION
No two sessions are the same. Gianna creates a unique healing environment for every person, every time.
Based on your current health concerns, history, tongue reading, and pulse diagnostics, Gianna will perform acupuncture and hold space for the kind of intuitive session you need.
HOW IT WORKS
Acupuncture is a four-thousand year old healing modality with roots in ancient Chinese medicine.
The philosophy behind acupuncture is complex. According to ancient texts, each organ has several channels throughout the body. If one or more of those channels becomes blocked or stagnant, it can have implications for that system and the body's function as a whole. The needles used in acupuncture work along the meridians to release Qi and restore health.
WHAT ABOUT THE INTUITIVE READING?
Gianna has honed her intuition for 15 years.
After losing her partner in a car accident many years ago, Gianna embarked on a healing journey that would change her life forever. To heal herself, she pursued PTSD healing, became reiki attuned, studied theta healing, learned intuitive touch, quantum healing, and energy work. She started readings for friends before realizing that she needed to share her gifts more widely.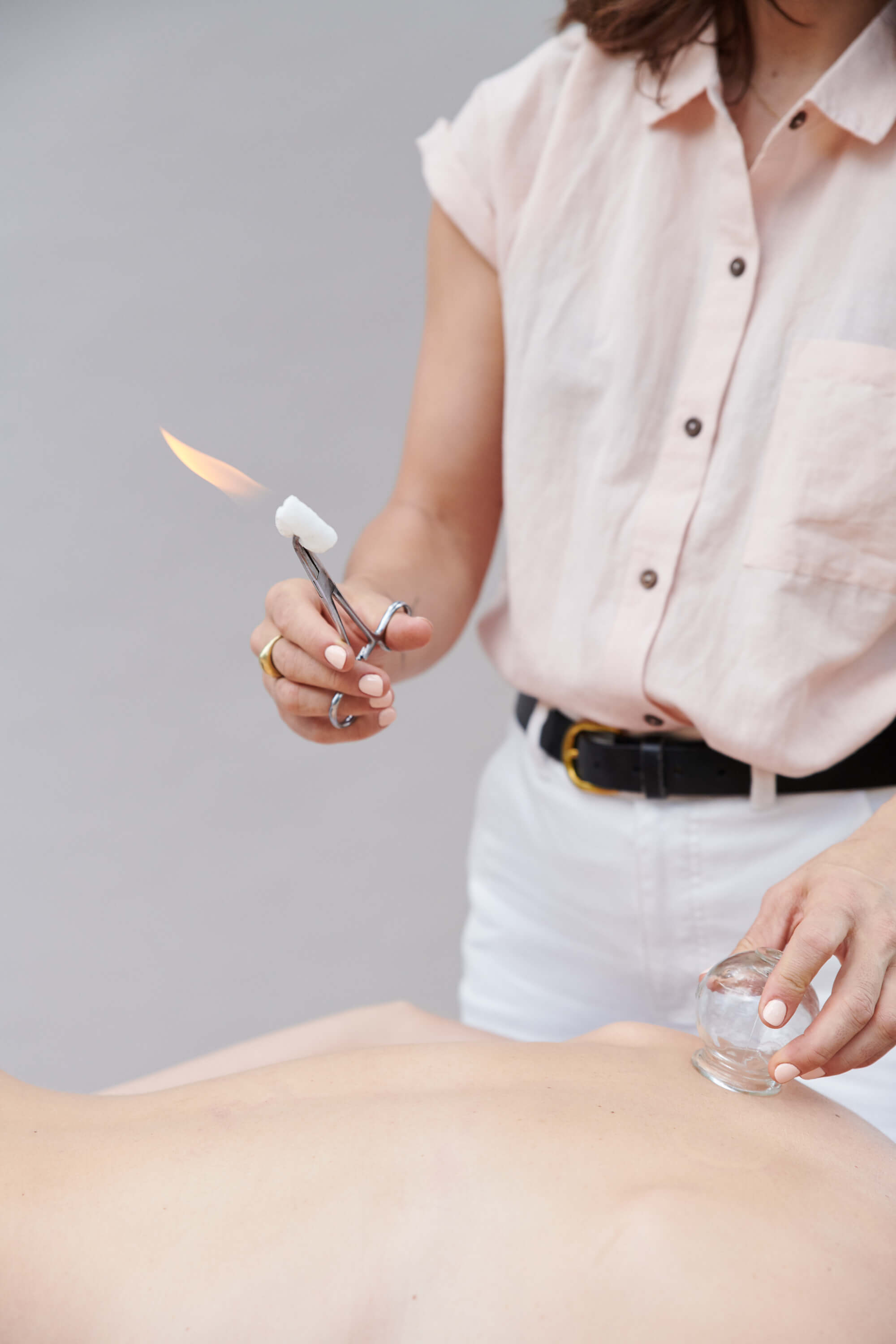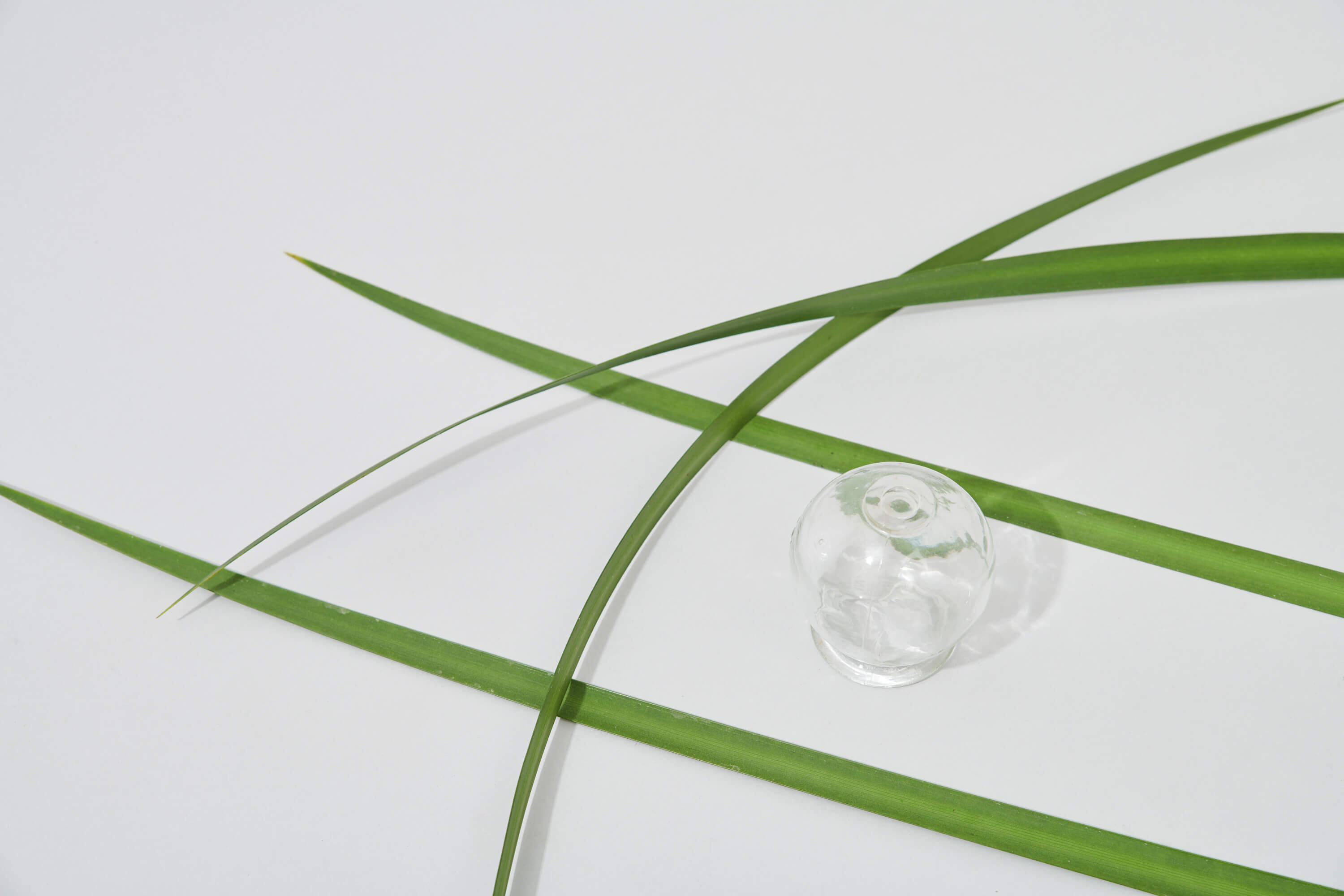 RESULTS
A clear mind, rejuvenated body, and restored energy.
Having been there herself, Gianna understands that healing isn't linear. Acupuncture helps on a physical and energetic level, while her intuitive reading taps into the emotional body. She is here to hold space and a vision for your highest health and power, and to help you see it too. You will feel held, honored, and cared for in her hands.
HEALING THE WHOLE SYSTEM
Enjoy aromatherapy, far infrared heat, and a BioMat.
Gianna may use essential oils to complement your treatment, calming the nervous system and soothing the mind. The BioMat, utilized in all sessions, is an amethyst-infused infrared heating mat that's said to help the body heal.
TESTIMONIALS
"I thought I'd just be going in for a relaxing hour, and ideally some immediate relief from the physical pain, but I left with so much more — and continue to reap the benefits of her work! She also helped me understand what aspects of my life might have been contributing to the discomfort."

"Almost immediately after seeing Gianna the malady that has plagued me since my early 20s (I'm now 51) started to lift. She has done more for me than any therapist has been able to do and I'm eternally grateful. Saying what she does is transformative is a gross understatement, she truly changes lives. "

"My experience with Gianna was so powerful that it will take days to process it all. After years of seeing an amazing acupuncturist who moved his practice to San Francisco, it was time to explore LA again for a new one. And boy am I glad I did! I can honestly say, my life just got better! "
Book a Intuitive Acupuncture 
Appointment with Gianna
SINGLE SESSIONS + PACKAGES FROM $250